Suffer from bad posture? Face it, a hunch back is not only unattractive, it is also unhealthy. Immediately correct your posture with Instant MyoCorrector. Our posture corrector aligns your spine, promotes a neutral posture, and mitigates pain caused by improper posture. Instant MyoCorrector is an ultra comfortable back and shoulder brace designed to help you sit and stand straighter in the most discreet way possible. Instant MyoCorrector can be worn easily under your clothing for fast and hidden posture correction.
👋Say Goodbye to that ugly posture and say hello to a confident and healthier posture!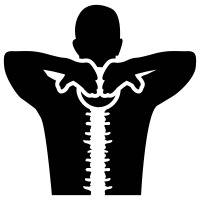 Easily get perfect confident posture - start standing & sitting much straighter
Our posture correctors aligns your shoulders, spine, and upper back; creating a healthier, more confident, and attractive posture.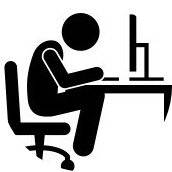 Prevents Unhealthy posture Caused by a Sedentary lifestyle
Eliminates neck and back discomfort from habitually sitting with rounded shoulders in front of the computer. Instant MyoCorrector is perfect for students, work place professionals, gamers, or individuals that live a sedentary lifestyle.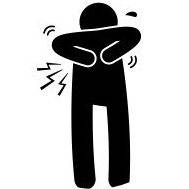 Mitigates pain caused by involuntary slouching
Most individuals do not possess the muscle memory or lack mental queues to prevent unhealthy posture. With the ease of our adjustable dual strap design Instant MyoCorrector improves your posture and reduces slouching immediately upon use.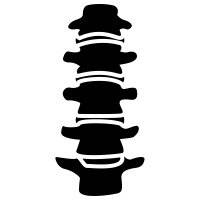 Protects the health of your vertebral column
The health of your vertebral column is vital for your quality of life and longevity. Improper posture has a negative cumulative affect on your spinal column and is often overlooked until degradation and pain is evident.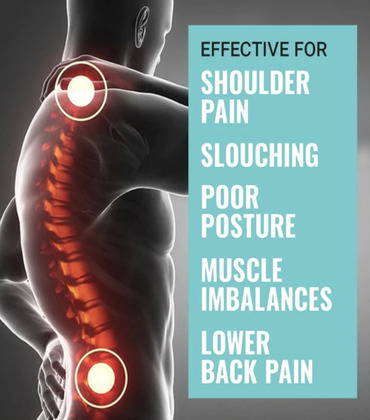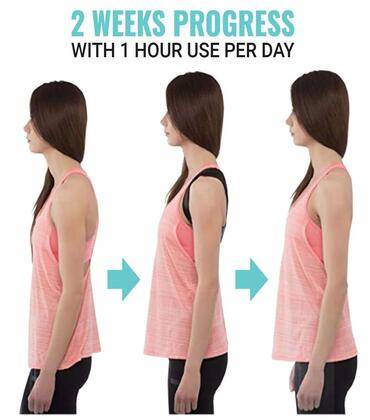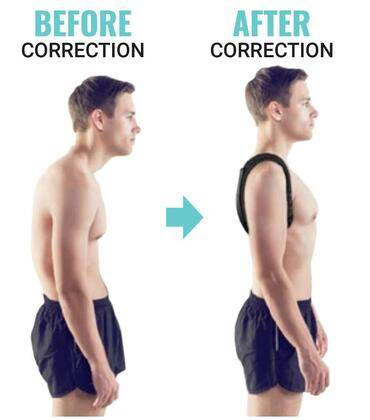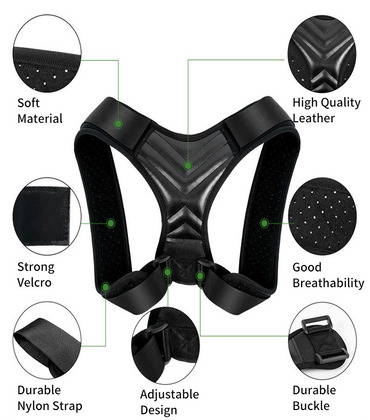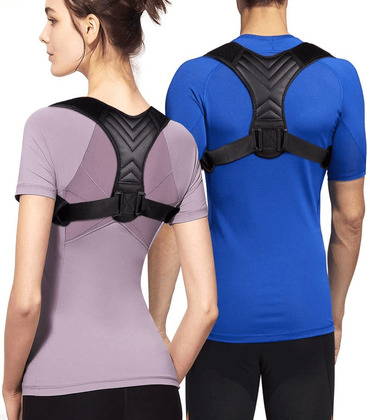 Adjustable - 2 Sizes Available : M, L (See Size Chart)
Figure 8 Back Posture Corrector with breathable and adjustment strap
Lightweight padded neoprene, can be worn comfortably under or over clothing
1. Do not bleach
2. Use cold water hand washing
3. Do not put in dryer, hot water washing is not recommended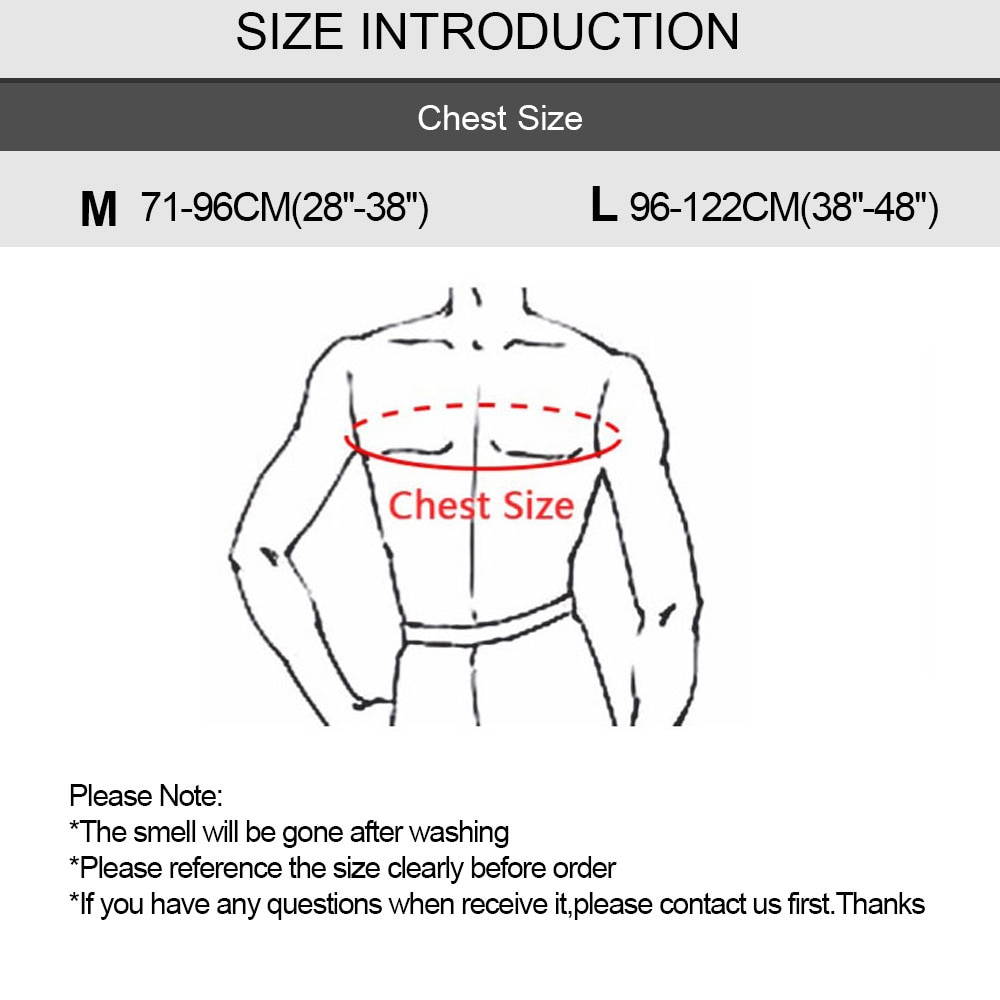 While we do our best to ensure that you have an amazing experience with InstantMyoRelief, we understand sometimes things don't quite work out. We are 100% committed to ensuring your satisfaction with your order.
On Instant MyoCorrector Therapy.
This warranty does not cover:

- Improper assembly.
- Improper follow-up maintenance.
- Damage or failure due to accident, misuse, abuse, or neglect.
- Labor charges for part replacement or changeover.
30 Day Money Back Guarantee
We offer 100% cash refunds for any/all item(s) in your order. Refunds must be placed within 30 days of your purchase. Your refund will be processed to whatever payment method you used when placing your order. We do not issue the refund if:
your order does not arrive due to factors within your control (e.g. providing the wrong shipping address)
Store Credit
We offer store credit equivalent to any and all item(s) in your order.
Return Shipping
Please note that you will be responsible for any and all return shipping costs. You will not be responsible for return shipping costs if the item you are returning is damaged.